Monmouth's Premier CrossFit Gym
To provide a positive, fun, and challenging environment to increase fitness by following CrossFit's definition of "constantly varied functional exercise executed at high intensity!"
"Failure isn't falling down, it's remaining where you've fallen."
Monmouth CrossFit
968 Shrewsbury Ave, STE 3
Tinton Falls, NJ 07724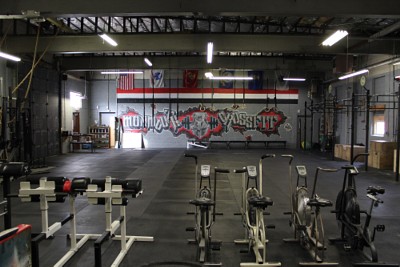 SCHEDULE YOUR FREE MOVEMENT ASSESSMENT AND INTRO WORKOUT!